Posted on November 12th, 2011 in Thai Pussy |

Comments Closed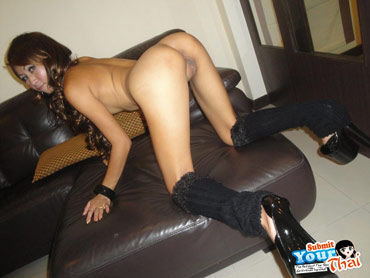 O is invited over, given a camera and some instructions. Thirty minutes later O provides us with a a sad face and a broken camera. DAMN! But thankfully the memory card had all that we cared for anyway. We're happy to buy a new camera and we still paid O for her lovely self shot work.
Watch This Skinny Slut Get Fucked!